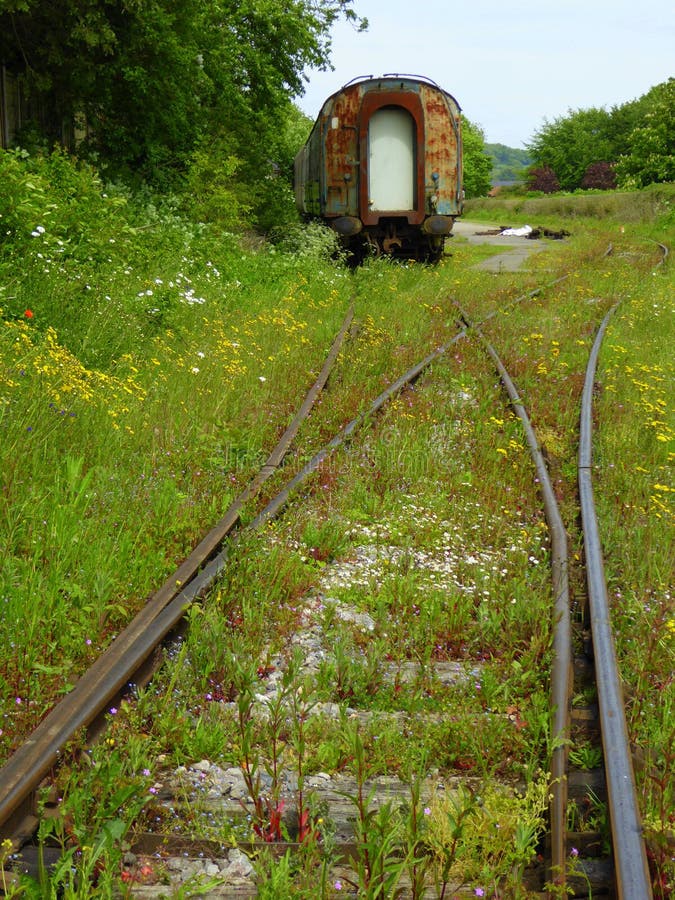 We have been learning a bit about our brains and how the more we practise something, the stronger the neural pathway becomes in our brain and the more easily we remember that thing.
I was lucky enough to go and hear Nathan Makaere Wallis speak and he talked about learning through the metaphor of a track. Every time we practise something, it's as though the track is being cleared so we can find our way better next time. When we try something once and don't revisit it, the next time we come back the track is overgrown, and without maintenance, it can disappear altogether. In Autahi we talk about this metaphor a lot before, during and after practising something and we can hear children saying, "the track is getting clearer!"
To put these ideas into practise, one thing we do most days is Buddy Reading. during Buddy Reading children choose a book from their book box. These are books that they have read with a teacher a few times and at home as well. The mileage and maintenance that occurs when rereading these books include consolidation of high frequency words, fluency and expression and confidence.

Children then also choose a book of interest and look on with a friend either reading the pictures, retelling the story or looking for words they know.
This is a really lovely time of the day. Children work with buddies and read to each other, helping out and listening to stories.
To put a little spin on things this week, we have our friendly puppets who really want to be read to! This has sparked even more interest and enthusiasm for our reading practise!
It has been so fantastic to watch the children look at practise as such a worthwhile experience. Stay tuned for more around our learning about our brains and how we put it into practise in the classroom!